WELCOME TO ARTUP ! LET'S GET STARTED!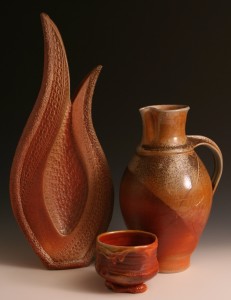 You will learn all about ART UP NORTHERN NEW MEXICO as you journey through our site.
First things first. We want you to know why we do what we do.
It is our PROVEN mission to foster rural economic development by promoting awareness and appreciation of all creative arts in order to enrich the lives of residents and visitors of Northern New Mexico

WANT TO HELP OUT?
Support ArtUP by purchasing items from AmazonSMILE. Amazon will donate 0.5% of your purchases to ArtUP. Bookmark https://smile.amazon.com/ch/85-0352771 and use it each time you shop!
NEWSLETTER SIGNUP
Want to keep up with the happenings?  Join our newsletter for up-to-date information and activities!