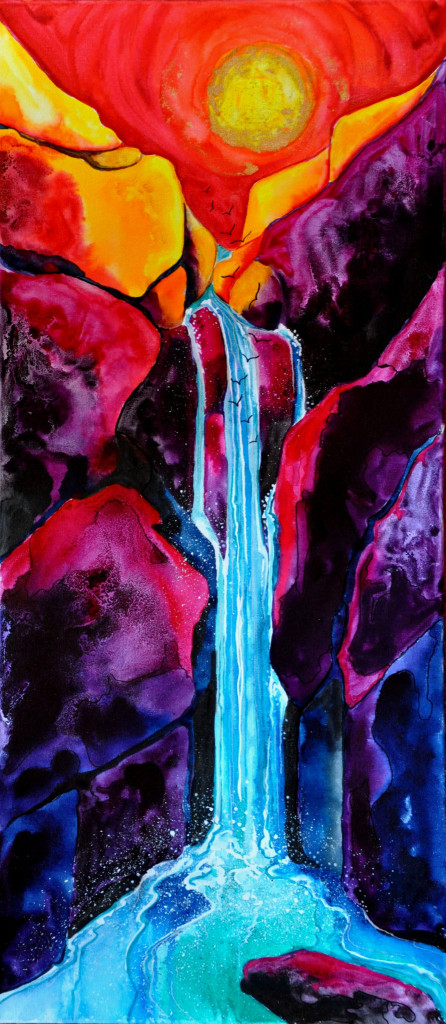 ArtUP Northern New Mexico is a not-for-profit membership organization committed to promoting the arts. We are governed by a volunteer Board of Directors and depend upon multiple volunteers throughout the year to make our programs and events successful.
We are financially supported by grants, membership dues, ticket/booth and show fees and donations. These funds provide for promotions, programs, and operational expenses. Volunteer help and donations are always needed and appreciated.
Our Mission Statement:
Our mission statement is to foster rural economic development by promoting awareness
and appreciation of all creative arts, in order to enrich the lives of residents and
visitors of Northern New Mexico.